Our Customers: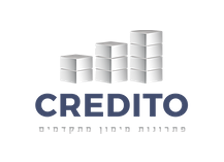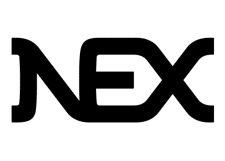 The FinTech revolution is over. Leveraging technology to streamline financial services and to expand their markets is now just the way business is done.
What is still evolving is how the technology that serves the financial industry is developed. As institutions strive to remain competitive, cookie-cutter software will no longer do. Today's financial service companies must provide offerings that are unique, scalable, and flexible. The only way companies can meet all three requirements is to use custom solutions.
Ignite is a world-class provider of custom FinTech software. Even if you have never heard of us, you have probably used our products. We partner with some of the hottest fintech companies around to deliver financial service solutions that are not only powerful and robust, but cost effective, as well.
Our process is guided by strong Israeli leadership. Our CTO brings a wealth of banking industry knowledge to bear on every project we develop.
Clients: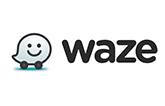 Mapping Software Development
Automotive Cyber Security
Mapping Software Quality Assurance
Connected Car Data Management