who we are?
Ignite is a leading global offshore
development company with
Israeli-Ukrainian management
Ignite provides world-class custom software development services through agile methodologies by relying on the most talented pool of developers In Eastern Europe. If your company has already made the strategic decision to go offshore and is about to make a leap into the "outsourcing zone", our unique business models pave the quickest and safest way to offshore success.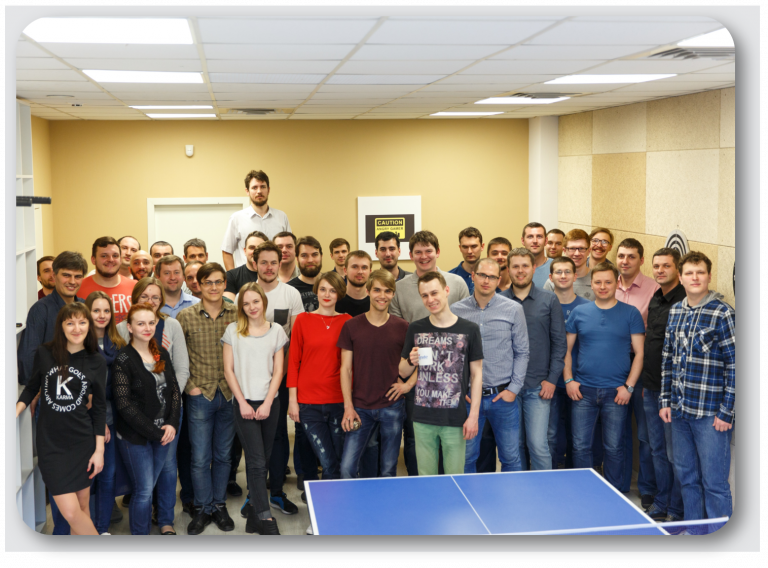 success stories

NEX required an outsourcing partner they could trust; they found it in Ignite. Learn how we supported the growth and development of this major Fintech player.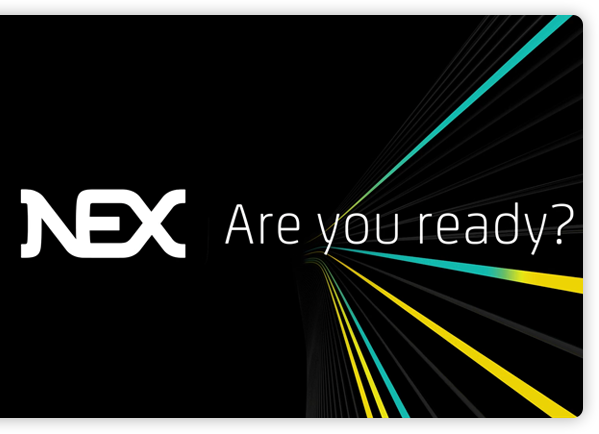 Ignite's Scrum masters and Agile experts prepared a comprehensive set of Agile project templates and customized Clarizen's system to support Agile project management for large-scale as well as small-scale projects.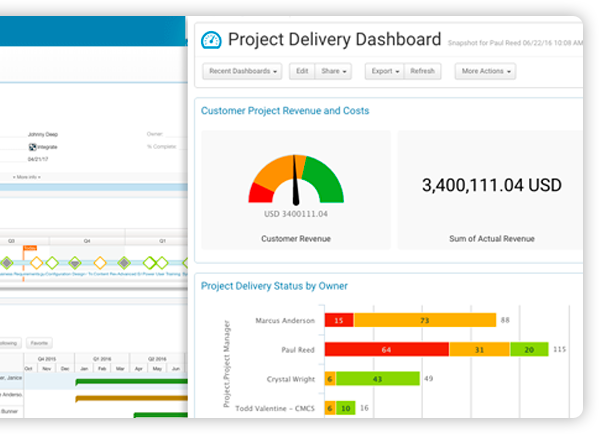 XYRALITY is a leading German Development & publishing company of entertaining games available on multiple platforms (browser, smartphones and tablets).
Its famous game "Lords & Knights", an innovative strategy-building MMOG (massively multiplayer online gaming) gained millions of fans since it was published.
Ignite assigned its professional mobile web designers and developers to help XYRALITY meet the extremely tight schedule of the project and deliver a state-of-the-art mobile compatible website that will also meet the strict marketing design requirements.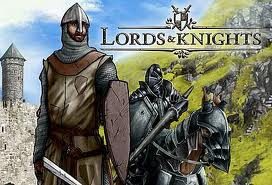 engagement model
dedicated team
fixed price
virtual captive unit
B.O.T.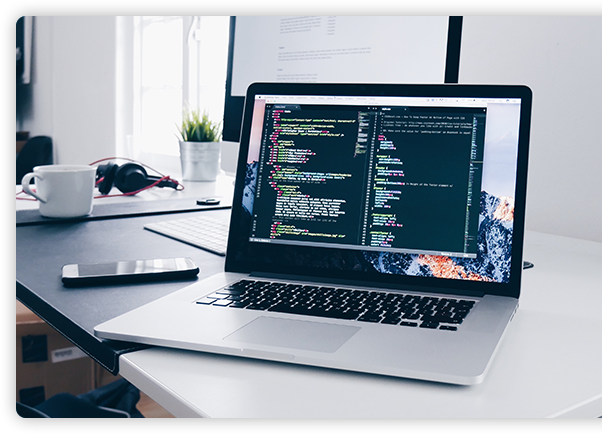 our offer
We are to provide our distributed agile software development service via a dedicated team responsible for the entire lifecycle of the platform including the support of integrating 3rd party engines and development of customized cyber attacks functionality required by the customer.