Why Apply?
When you're a student, getting real-world experience on a software development project can be tough.

However, many employers want to see this kind of experience on your CV before considering you for a role with their company.

And that's precisely what the Ignite Scholarship for Technology Talent can provide!
What You Get
Our unique online internship gives you the chance to join a live software development project for one month.

Learn by contributing to the success of the project, and gain insight and advice from highly-skilled industry professionals.

Best of all, there are only 3 steps to apply, and there's NO ESSAY requirement!
Applicants should be enrolled as a student majoring in Information Technology at an accredited College or University in Israel.
Step 1: Shoot a video telling us a little bit about yourself, why you want to work in the IT or software development industry, and how you plan to excel in the future.
Step 2: Share your video with the #IgniteScholarship hashtag and a link to our Scholarship page on Social Media.
Step 3: Send us a link to your video and your CV in PDF format to: scholarships@igniteoutsourcing.com.
Deadline to apply: March 1, 2019.
We'll choose one Winner and three Runners-up.
The Winner will get:
an online internship with Ignite, working on a real development project for one month;

a $500 prize;

and a recommendation from Ignite's CTO (for LinkedIn and CV).
The Runners-up will get:
a recommendation from Ignite's CTO (for LinkedIn and CV).
The winner and runners-up will be announced on the Ignite Scholarship page and will be contacted directly via telephone or email by April 1, 2019.
Ignite is a major outsourcing company, focused on custom software development, engineering, web and mobile app development, game programming and other support services.
Through Israeli-Ukrainian leadership, we serve companies worldwide, from startups to industry giants. Since 2006, we've established engineering centers in 5 Ukrainian cities, with Distributed Agile Practice at the heart of all our projects.
We help companies reach their full potential, and we'd like to help you to reach yours.
Ignite is pleased to offer scholarships to students who have a passion for software development.
If you have any questions, contact us via: scholarships@igniteoutsourcing.com
Deadline to apply: March 1, 2019.
What Ignite's Interns Say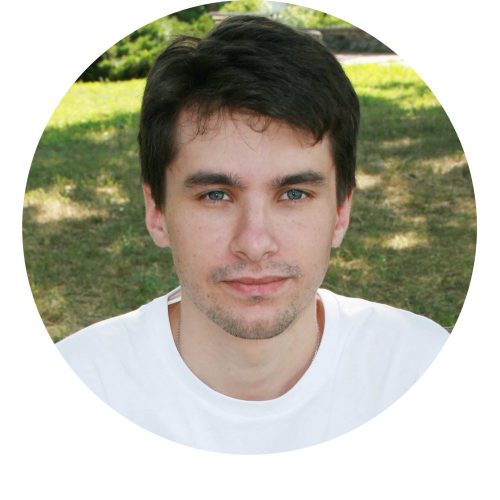 The intern experience in Ignite helped me find out what I am really good at. It allowed me to explore various parts of IT and build up confidence in this area.
The internship experience gave me a chance to put what I've learned into practice and brought me to a more advanced stage in web development.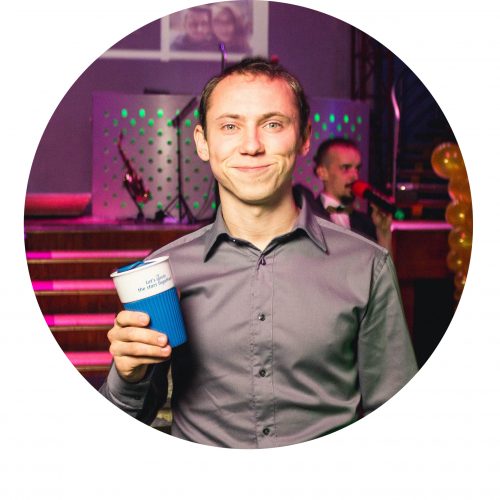 By those practical work opportunities in Ignite, I learned so many things beyond the basic knowledge I've gained from the University.
The intern experience in Ignite not only gave me lots of knowledge about technology but also taught me how to work as a team and think with a business mindset.