The startup scene is booming in Ukraine. The country's $5 billion IT industry is home to a thriving economy of unique talent, innovative ideas, and investors willing to fund the next big thing in tech. Over 1700 companies have their roots in Ukraine's startup sector, and many of these companies – such as job board Jooble and image recognition company Viewdle – have gone on to receive international success. With so much opportunity, it's easy to see why Ukraine is a hotbed for entrepreneurs. We'll look at some of the country's hottest tech startups and how their ideas are shaking global markets.
Modern smartphones offer more features and functionality than the average person would ever need, but there's one simple thing that many of them still lack: a camera with a decent flash. Many smartphone cameras have a weak or limited built-in flash, while some offer no flash at all. The team at iblazr is dragging smartphone cameras into the 21st century with the iblazr, a compact flash module that plugs into any Android, iOS, or Windows Phone device. Less than a year after their successful Kickstarter campaign, iblazr was named "The Most Disruptive Tech" at CES 2014. As the first Ukrainian gadget sold in the Apple Store, the iblazr has been lighting the way for shots and selfies around the world.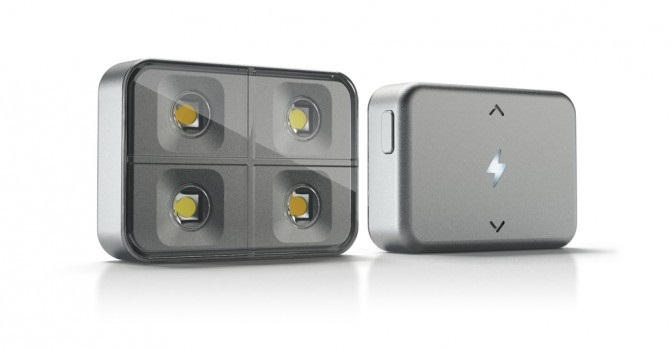 If you have a green thumb, you'll be excited to learn about Petiole, a mobile app that helps monitor the health and growth of your plants. Using a regular smartphone camera, Petiole scans the outline of plant leaves to determine the overall area in less than a second. By comparing this snapshot against previous snapshots, Petiole calculates the plant's growth rate, measures its reaction to environmental factors, and predicts future growth. Petiole was named #16 in CNBC's list of the 20 hottest startups of 2015, and it's one that we'll keep a close eye on.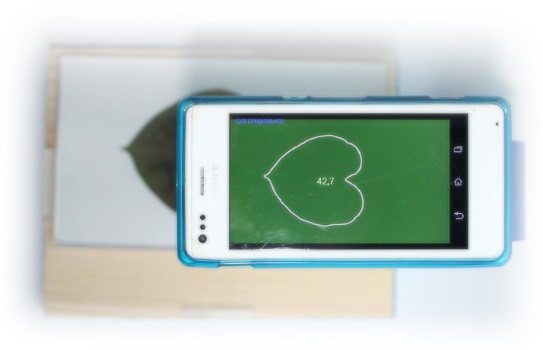 Push notifications – the popups that appear when a smartphone app wants to notify you of something – can be a very powerful tool for delivering useful information to users. However, they can also be hard to implement and even harder to use effectively.
Jeapie set out to solve this by making push notifications as simple and intuitive as adding a single line of code. Developers wanting to add push notifications to their app or website can use Jeapie to create consistent, personalized notifications. Developers can target messages to specific users, schedule notifications, provide consistency across multiple platforms, and even view statistics on how well notifications are performing. It's a comprehensive solution that takes the effort out of creating reliable, user-friendly notifications. As of November 2015 Jeapie is owned by Mobify, a mobile e-commerce platform headquartered in Canada.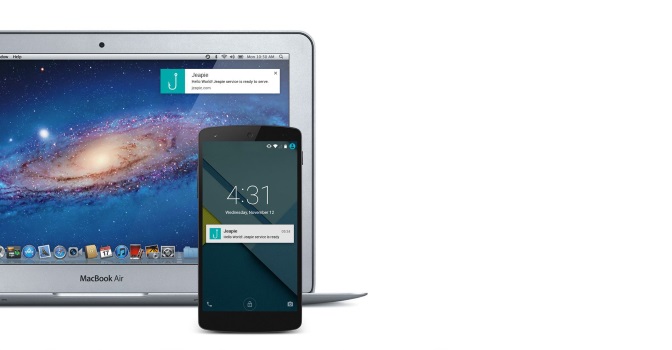 Modern society is all about instant gratification. Why should we have to wait when we could be doing something more productive, like cleaning out our Facebook friends list or reading about the best Pomeranian hair cuts? This is especially true when eating at a restaurant, where we can find ourselves waiting anywhere from five minutes to an hour for a simple lunch.
Settle brings the convenience of take-out restaurants to dine-in restaurants by letting users order food in advance. Users can place their order before leaving, sit at a table as soon as the food is ready, and pay without having to wait for a check. All of this is managed through Settle's smartphone app, which seamlessly handles order fulfillment and billing. Settle is still signing on restaurants in Kiev, but they've already extended to restaurants in Moscow and San Francisco.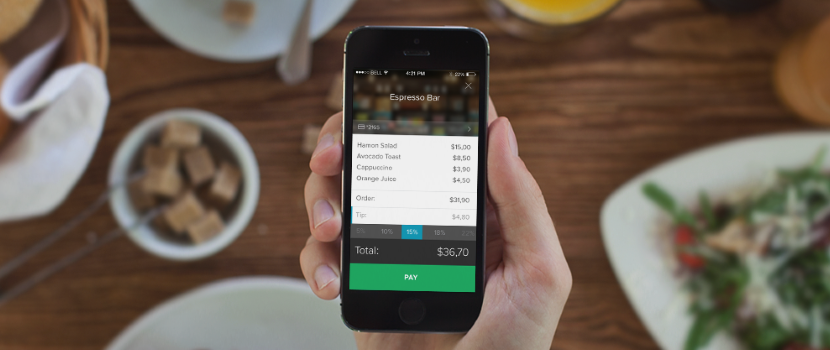 Affordable electronics and the Internet of Things have led to a revolution in home and office security systems. Ajax Systems provides smart security devices including door sensors, window sensors, and motion detectors. These devices aren't your ordinary sensors: they're designed to integrate with other smart systems and let you manage your entire home security suite through a smartphone or smartwatch. Earlier this year, Ajax Systems received $1 million in funding from venture capital fund SMRK. And while the company currently has a limited product set, it plans on adding over 40 affordable and extensible home security devices over the next 3 years.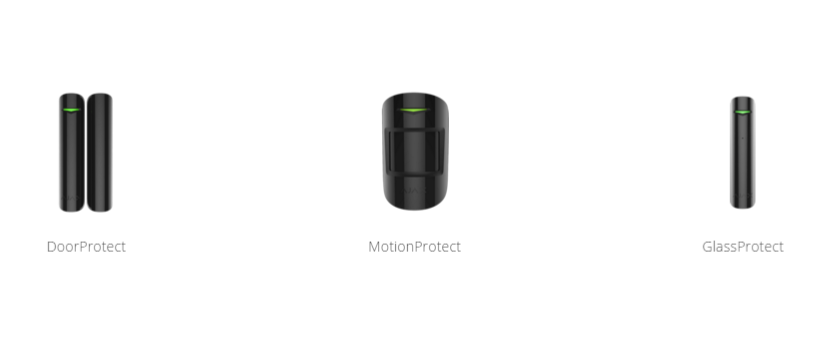 For years, virtual reality has promised to draw us out of the everyday world into fully immersive digital worlds. While we're still a ways off from full VR, companies such as Augmented Pixels have been busy enhancing the real world with augmented reality (AR). AR doesn't replace the physical world, but instead allows you to interact with it as if it were a virtual space. Augmented Pixels uses AR technology to create computer-aided navigation systems for drones, real estate catalogs with fully three-dimensional models, software that accurately maps and positions objects using a simple camera, and even fully interactive games for retail stores. After raising $1 million in initial funding, the company was able to move many of its employees to Silicon Valley. Augmented Pixels – and other innovative startups like it – are shaping the way we use computers to interact with the world around us.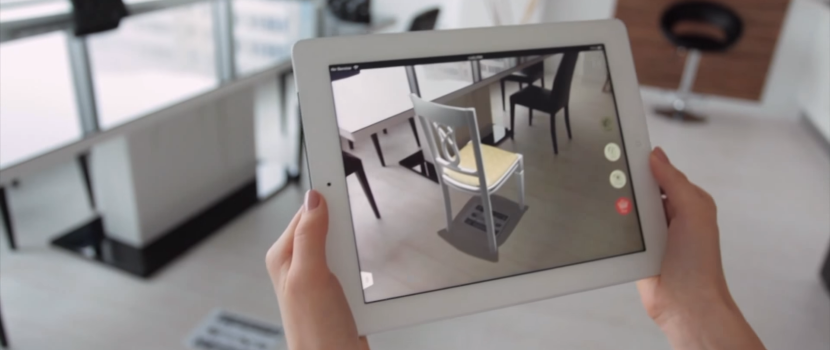 Competitive pricing has always involved lots of manual effort. Merchants have had to research competitors' prices, monitor changes to the market, and craft an effective pricing strategy based on the results. Competera aims to fix this.
Competera provides a fully automated service for extracting, analyzing, and monitoring changes in your competitor's' prices. It uses a custom crawler to pull pricing data from websites and companies that you specify. It then uses a unique algorithm to compare similar products, pinpoint where prices differ, and also monitor for any MAP or MSRP violations. In short, it offers a comprehensive overhead view of the retail market for sellers looking to stay ahead of the competition.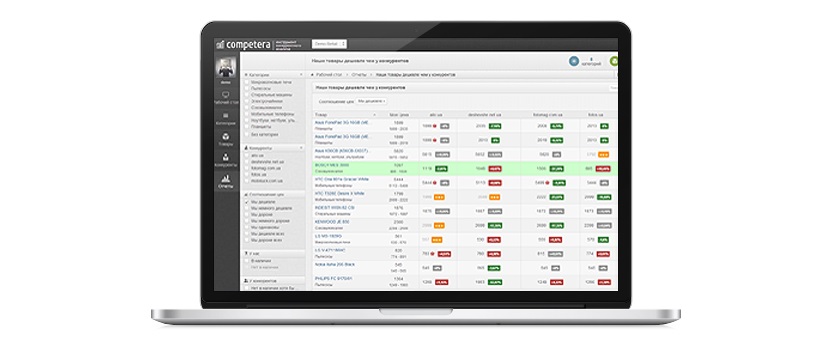 Faced with declining customer loyalty and stiff competition, online sellers are asking themselves: "how can we attract long-term customers?" Enter Luckyprice, a startup that wants to make gaining customer loyalty as simple as pressing a button. Luckyprice aims to increase sales and customer retention by giving sellers a way to offer personalized discounts. Customers who click on a Luckyprice button displayed on the seller's website are encouraged to play games and share on social media in exchange for coupons and discounts. Meanwhile, sellers gain leads on potentially long-term customers. It's a way of bringing personalization into the online marketplace while giving sellers the tools to build a long-term customer base.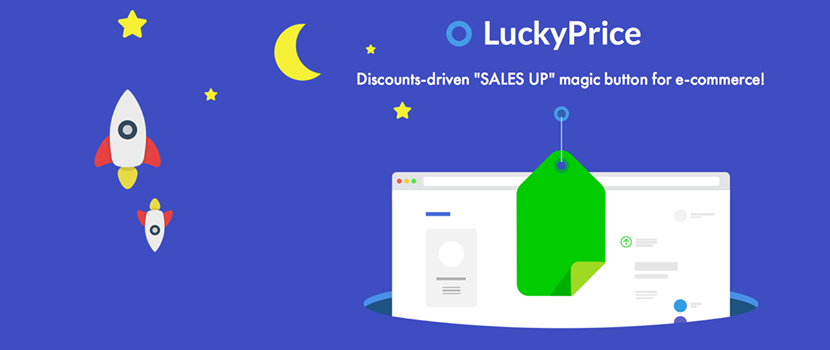 For those of us who can't seem to find our way around big stores, malls, and airports, QROK is here to offer a helping hand. QROK does for indoor spaces what GPS devices do for outdoor spaces: help users navigate shops, offices, and airport terminals straight from their smartphone. In addition to providing maps of indoor spaces, it uses Bluetooth and Wi-Fi to locate users, search for locations, and build routes.
QROK already has many useful applications. Retailers and designers can collect useful information such as common walking routes, shopping patterns, and repeat customers. Users can make contactless payments using Android Pay or Apple Pay. One day, we might even see QROK used by emergency response teams to locate missing persons. The technology has some very exciting possibilities, and we're looking forward to seeing what QROK has in store.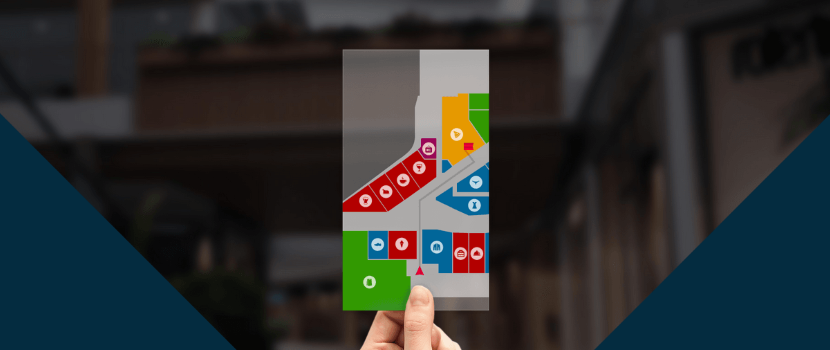 Okay, so it's not exactly an IT startup, but we still felt the need to showcase UGears for their stunning, all-natural, mechanical wooden models. UGears is a startup hoping to make hobbyist modelling accessible to everyone. They provide a variety of mechanical models that are pre-designed, pre-cut, and require no glue. Each model also comes with a step-by-step instruction manual that even Ikea customers will have no trouble following. UGears already has a variety of models planned including trains, tractors, engines, clocks, and even a fully-functioning mechanical theater.
UGears launched a Kickstarter campaign in late November 2015. Less than halfway through their campaign, they've surpassed their initial $20,000 funding goal nearly 10 times over. If that's not worth commending, we're not sure what is.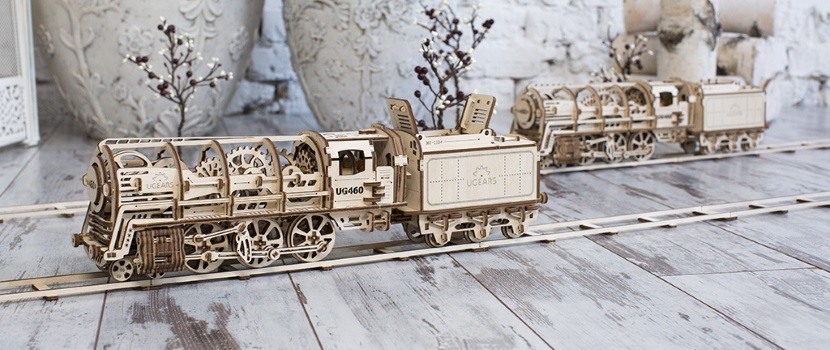 Conclusion
So much talent is bubbling in Ukraine's startup industry that it's impossible to cover in a single list. These companies have proven themselves to be leaders by introducing cutting-edge and revolutionary technologies into the global marketplace. Follow the latest news on the world's top startups at igniteoutsourcing.com.