Our Customers: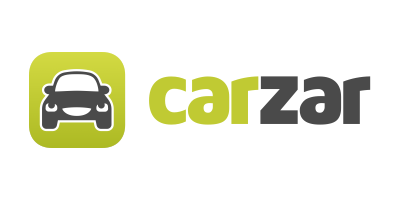 Ignite is not just another offshore custom e-commerce web development company. We're a recognized leader in e-commerce software development. With former Magento developers on our staff, we can offer e-commerce platform solutions that allow merchants unparalleled control over their customers' online experience. We are specialists at creating platform-independent products that perform as well on mobile as the desktop.
The e-commerce platform or website we develop for you will be uniquely tailored to suit the needs of your business. Whether you just need custom Magento development, or support platforms such as automatic data scraping, artificial intelligence, inventory and vendor interfaces, and payment processing gateways, Ignite can provide all of your offshore software development solutions.
If outsourcing your e-commerce project is part of your strategy, why not give us a call today?
Clients: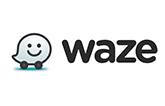 Mapping Software Development
Automotive Cyber Security
Mapping Software Quality Assurance
Connected Car Data Management