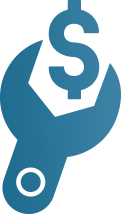 Ignite's Agile Fixed Price model provides clients the price protection of traditional fixed-price models, without compromising on quality or flexibility. Unlike standard fixed-price outsource providers, our fixed price outsourcing model is designed to accommodate changes throughout the process. We allow you the freedom to make changes, while we remain committed to delivering on time and to your specifications.
In order to offer clients a fixed-rate contract, software development companies often prohibit changes once development has begun. If changes are allowed, delivery dates become open ended. The result is an compromise on performance and a delivery date that is out of the client's control.
Ignite's fixed price business model is different. We follow the Agile development model. With Agile, you define your requirements, and together we agree on a fixed price and completion date for deliverables. Since your R&D team develops your project in frequent, incremental releases, you get the feel early on where your project is headed. Any changes you request are simply included in the next iteration.
Our customers: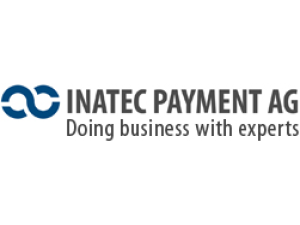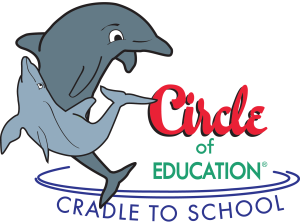 Delivering precisely described project in time
Sprint approach to development
Accomodating changes without compromising on quality and flexibility