Flashy Mob at Mobile Summit 2014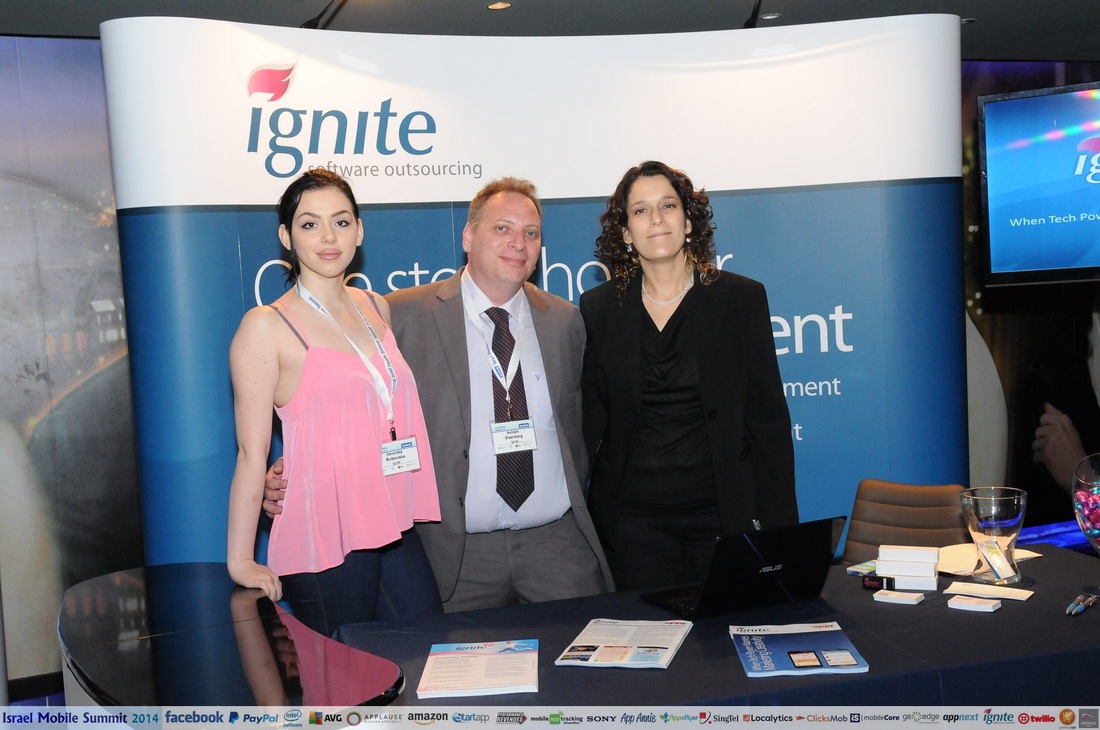 Ignite was sponsoring and exhibiting at Israel Mobile Summit on June 10 in Tel-Aviv. The annual conference is a true celebration of the Israeli mobile industry, attended by over 1,200 of the best and brightest mobile minds! The place was crowded as never before. We are looking forward to the next event and hope to meet you there.
Aviram's presentation covered different considerations of choosing a correct technology for your gaming or gambling mobile application.